Topcon Equipment Repair & Service
AGS is an authorized repair and service center for Topcon equipment. We're able to repair most equipment in-house with minimal turnaround time.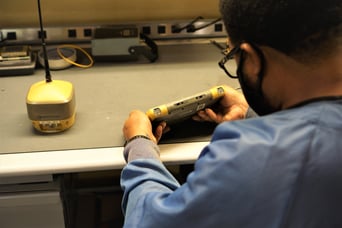 Over 30 years in the industry has allowed us to become experts at the ins-and-outs of equipment service, including things like shipping, receiving, and communication throughout the process.
If you'd like more info on our repair services, including information on what to expect when AGS is working on your equipment, please visit our Service & Repair page.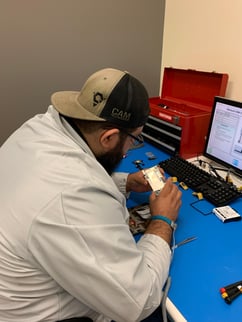 Sokkia Equipment Repair & Service
In addition to servicing equipment from Topcon Positioning Solutions, AGS will also be able to fully support Sokkia equipment. We'll ensure full functionality and accuracy before returning your equipment, and we'll be in contact throughout the entire process.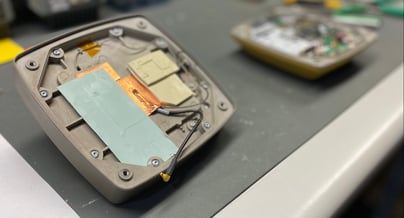 Services Include:
Manufacturer Services
Topcon Equipment Repair
Sokkia Equipment Repair
Repairs from Physical Damage
Screen Repair
Housing Replacement
Keypad Replacement
Data Collector Repair
Radio Repair
GNSS Equipment Repair
& MORE!
Start A Repair