AGS now offers equipment from Topcon and Sokkia as part of our expansive product lineup.
After over 30 years in the industry, AGS has become a prominent member in the surveying industry. Through a strategic partnership with Topcon Positioning Systems, we have strengthened that position.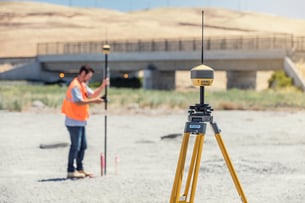 AGS is also a certified Topcon and Sokkia repair and service center.
Our technicians can service and repair your equipment to manufacturer specifications. We also offer discounted rentals or free loaners while we service your gear. We know your time is valuable, so we work to ensure turnaround time is a top priority.
AGS is the preferred Topcon Dealer for Texas and Oklahoma, but offer sales nationwide.
We also offer Sokkia products nationwide.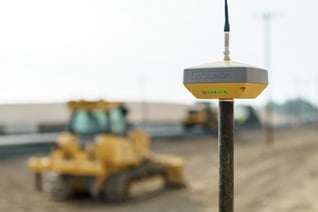 Advanced Geodetic Surveys, Inc. is a Texas S-Corporation specializing in mapping and land surveying equipment. We've been doing business since 1991. Our team works to provide the best solutions and service for your needs!
Since 1991, AGS has provided expertise in the surveying industry. We offer a comprehensive list of surveying and mapping products, supplies and more. The staff here at AGS has a combined experience of over 150 years. We're confident that we are able to solve any problems and obstacles that you may encounter in the field.
At AGS – it's the service after the sale that counts!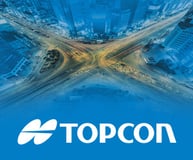 The world has a long to-do list
With
9 billion people
expected on the planet by
2030
, there's a lot of work to
be done
. We'll need more housing, roads and utilities, not to mention more food for the extra tables.
Topcon
is driven
to help you meet these demands with innovative solutions that help you work smarter and faster to create sustainable infrastructure and agriculture
.
Our mission is simple - to help grow your business. Sure, that helps us grow ours, and together we can help ensure that a growing world is a healthy world.
That's the Topcon vision and why more than 2,000 employees worldwide
are dedicated
to creating the technologies and bringing you the solutions to drive your success
.
From our scientists in our state-of-the-art research labs to our solutions developers dedicated to understanding the challenges you face, we're focused on helping your business grow in efficiency and strength
.
AGS will continue to offer rentals and service for other manufacturers, and will now offer the latest and most-capable equipment that Topcon and Sokkia have to offer
.
Shop our selection of Topcon equipment
HERE
Topcon Surveying Equipment

Sokkia Surveying Equipment